Look at Your Finances Before Houses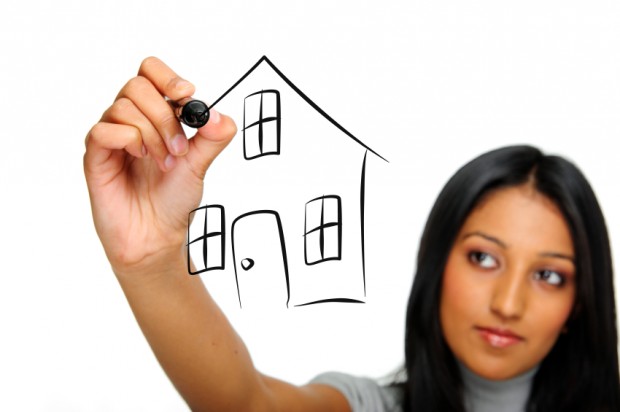 Look at finances first? Sounds like common sense. It is and will help get you to that house you want...
It's all too exciting to think about getting a home of your own. You want to jump on the Web and search for a dream home. But before you go too far, stop and get your financial house in order. But how?
Financial House in Order?
What does that mean? It means taking a good, hard look at your income, expenses, savings, debts and anything else that affects your financial standing . What is your monthly income?</strong> It is always the same or does it vary?
How much accessible savings do you have? Not 401(k)s or IRA's -- I'll explain why not in another post. But cash to which you have easy access. Money you have saved and is not dedicated to any other purpose. Money you can use for a downpayment, moving expenses, closing costs, deposits for utilities at your new house, etc.
What are your monthly -- and yearly -- expenses? Rent. Food. Transportation -- including car payments. Childcare. Insurance payments. Utlities. Cell phone/internet costs. Dining out and entertainment. Clothing and personal care like hair styling, manicures, even dog grooming, etc. Be brutally honest with yourself on this.
Do you have any debt? School loans, car loans, current mortgage? Credit cards? What is the monthly total of those bills and what is the grand total of all the loans you currently owe? How long before those are paid off?
Add up the numbers. What is your total net income per month (A) -- after taxes and usual deductions? Then add up your average monthly expenses (B). Subtract B from A to see how much extra money you have each month. Get that done we can talk next time about your next steps in getting ready to buy a house of your own.