Put you best foot forward before you list your home. Make sure it looks as appealing as possible to potential buyers.
That means, "staging" it to resemble a model home. Take a minimalist approach to furnishings,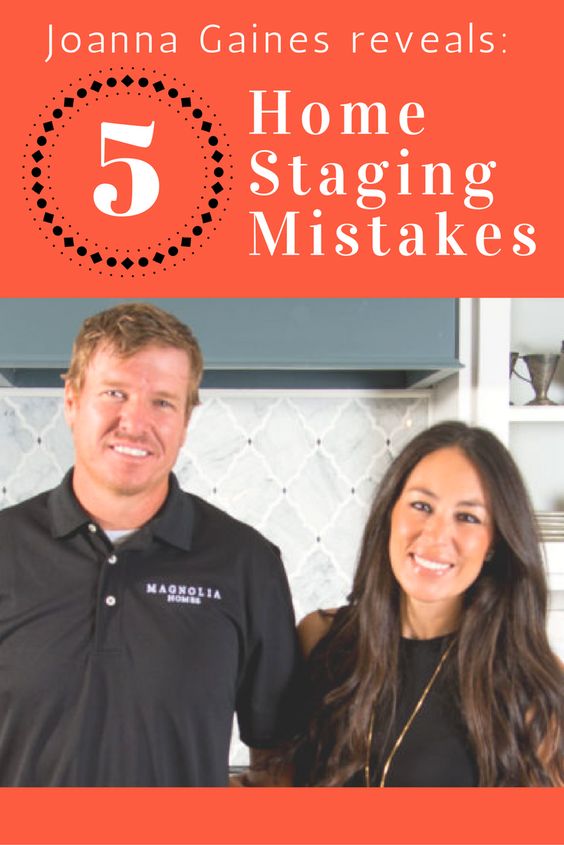 bric-a-brac, personal mementos and photos. You want the potential buyer to be able to picture his or her items in that home. Seeing lots of your personal items in a somewhat crowded setting does not allow a buyer to have that personal vision they need to love your house. Check out my Pinterest Board for a wide range of great ideas for staging your home to sell quickly.