I am so happy to report that the acquisition of White Bluff Resort golf courses and amenities is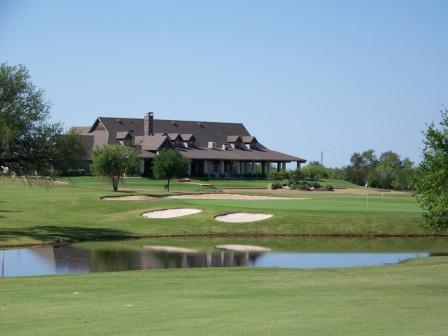 now complete. The Property Owners Association now owns the Resort and has begun making many improvements, updates and changes -- all benefiting the property owners.
Both golf courses have been substantially improved already with more updates to come, especially the replacement with high quality, correctly designed greens and sand traps. The New Course should open in late November. A new superintendent and assistant superintendent have been hired. The goal is to provide the very highest quality courses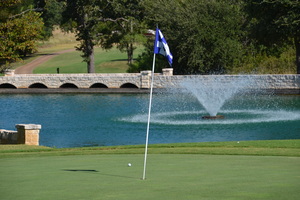 with superior golf experiences for property owners and guests.
The food and beverage amenities are under repair with a high priority. The Fitness Center will be expanded with all new, state-of-the-art equipment. The Marina will be expanded and improved. Condos and Log Cabins are being brought up to top condition right now.
As a longtime resident of White Bluff, I share in the enthusiasm of our residents to have our resort restored to better condition than ever. It's happening right now and we are all thankful to our POA Board of Directors for getting us to this point.
I invite you to come out to see all the positive things happening here at White Bluff ... and to consider making it your home! -- Emily Morris
Refer to WhiteBluffPOA.com for further details.