I am so pleased to let all our buyers, sellers and potential clients know that White Bluff will now be solely owned by the property owners -- and operated for the benefit of property owners. This is a monumental accomplishment that our Property Owners Board has worked very hard to bring to fruition.
An Asset Purchase Agreement, Interim Operating Agreement and a Comprehensive Settlement Agreement have been signed by both Double Diamond (the developer) and our POA Board. The Board will take 45 days as a Due Diligence period to verify all the documents, deeds, agreements, etc. -- to make sure we are buying what we think we are buying. (Our Board is very thorough and working to ensure our property owners' best interest.
WORK HAS ALREADY BEGUN ON THE GOLF COURSES! They will be taken care of first. Water for the ponds and interior lakes is also being addressed immediately.
Amenities that we own (and will own very shortly) include both Golf Courses, 5 pools, pavilions, Trophy Grill and Lighthouse Restaurant/Bar, Hotel, Pro Shops, Admin Building, the Marina and Marina Store, and much, much more.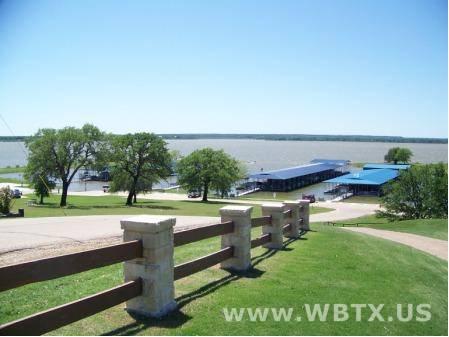 See the complete list the POA website.
I am so very happy -- as White Bluff resident myself -- and as a friend and neighbor to all our homeowners. Call me with your questions. You may also call any POA Board member for clarification. More news soon!