We are so happy that we, the property owners, now own White Bluff Resort. And as soon as the deal closed, work began updating and improving all of our wonderful amenities.
The New Course is getting in shape right now, but will open soon with temporary greens. New greens, properly engineered and installed, will follow.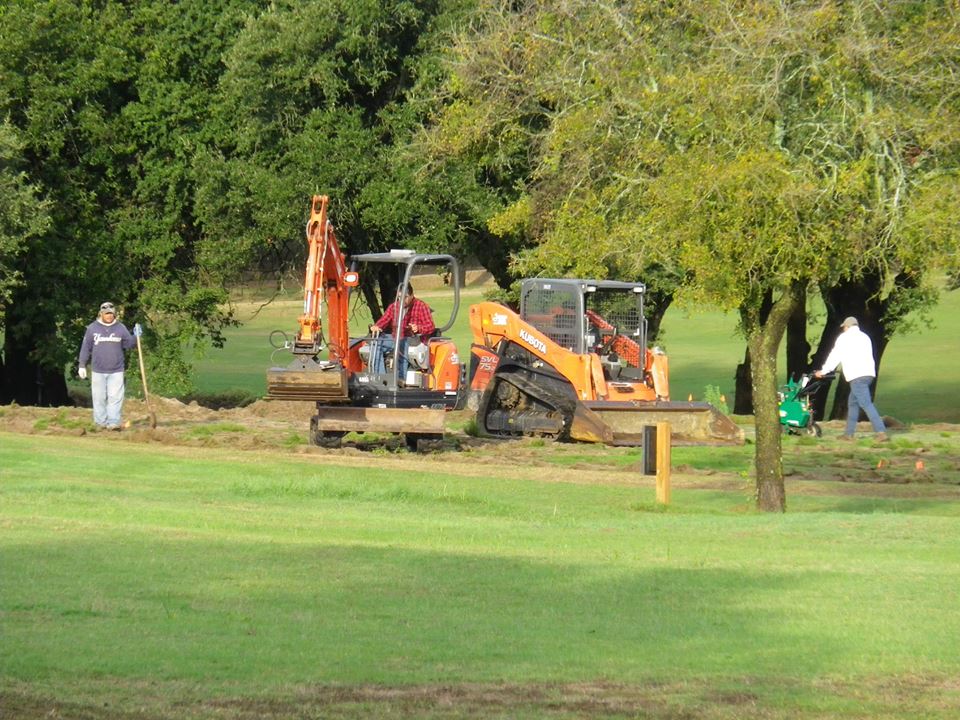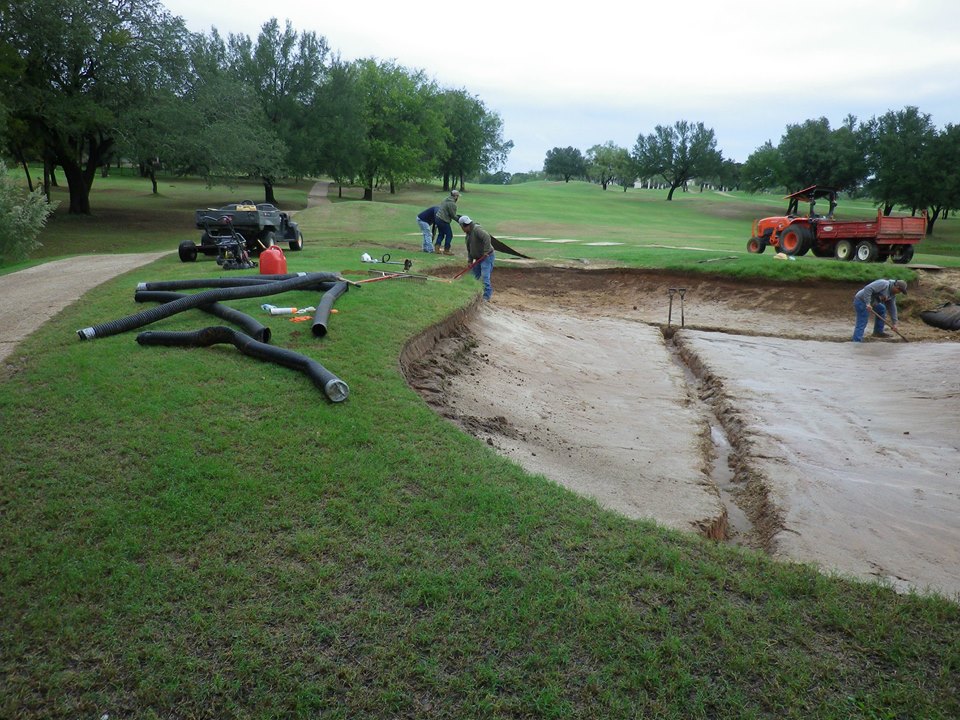 Besides the grounds work, the cart barns and carts have been cleaned and tested so that they are ready to roll. This work was done by a terrific group of resident volunteers, who have also done a great deal of other cleanup/fix-up work to get us up and running as soon as possible. Many, many thanks to those volunteers!
We know that the Bluff Point Condos and Log Cabins began renovation a couple of weeks ago. They may be ready for guests by holiday time. As far as food and beverages, I saw an ad was placed for a food and beverage manager, so I anticipate that we will have the Trophy Grill or Lighthouse Bar opening in the near future.
Of course, the POA Board will issue updates as needed. But I will try to share the news beyond our property owners. White Bluff has always been a wonderful community and I am confident it will be even better once the updating is complete.
Thank you to Marcia Kane, White Bluff resident, for sharing her photos with us!